What is the impact you want to make in this life?
With busy and high pressured lifestyles, it is easy to miss the subtle signs that warn you of ill health or injury. Before you know it, your relationships, health and mindset are compromised.
I focus on preventative health, longevity, anti aging and emotional wellness.
My work is unlike anything you have experienced before.
I see complex issues and create simplicity and agency for you to thrive so that you can create the life you want to lead.
You may have already worked with other professionals

I see how interconnected everything is in your body & mind and give you clarity and resolution.

Do you ever:


feel stressed or react strongly to emotional events
have trouble sleeping or feeling rested when you wake up
feel constant tension in your body or experiencing recurrent strain & injury
find yourself drawn to negative thoughts or overwhelmed

Every thought, emotion, injury or habit is carried in your body and creates subtle patterns and changes how you move, breathe, sleep, make decisions and think about yourself and others.

My work goes deeper to discover the root cause and creating a solution that fits seamlessly into your daily living.

I blend neuroscience, epigenetics, nutrigenomics, mindful leadership techniques and bodywork coupled with a deep understanding of the human body and mind connection. I see a clear pathway for you to live better, for longer.

An important part of my work with you involves instilling a healthy stress response so that the tensions of modern living do not undermine who you are.

You will live with greater health, be happier and evolve consciously to create the legacy you want to leave.


My unique treatments, classes, workshops & mentoring bring you options that fit in with your life and what you need to thrive.
Are high achieving, successful people who seek personalised and intuitive solutions to fit your busy lifestyle

Have a desire to create longevity and meaningful legacy

Seek the very best in the industry to support your personal growth, health and wellbeing

Know the importance of investing in yourself
'I just wish I had met her several years ago...'
Meeting Nicole has been an absolute blessing! The power of her ability to diagnose my issues, even online, and pinpoint the impact from injuries I had over 20 years was incredible. I am back at the gym and able to move around more freely than I have in years. I am so grateful for Nicole. Her deep knowledge of the human body and holistic approach to bringing back vitality is powerful.'

S. MacGregor, Property Investor
Work with me
I work in North Yorkshire, UK, online and on retainer for my clients.

Please book a complimentary call to discuss your concerns and goals.
"True Success is measured not through financial wealth or achievements, it is the ability to enjoy what you have created in this life''
Nicole Brûlé-Walker, Sequoia Wellbeinge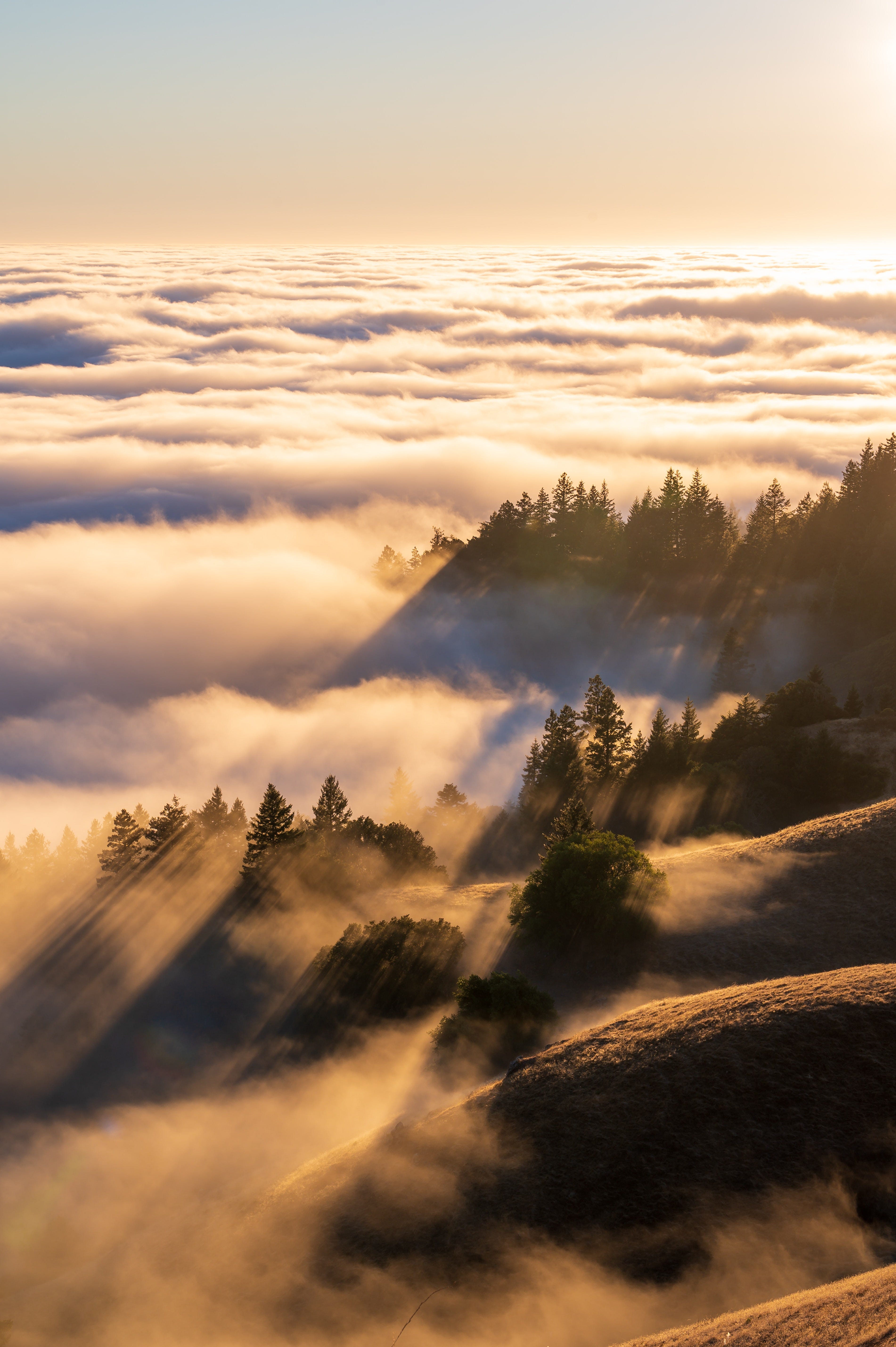 Visit me in Yorkshire at:
Mill House
Mill Wynd
Yarm
North Yorkshire
TS15 9AE
just off 16 Yarm High Street

+44 7887581364