About Me
I began working as a Therapist in international sport over 25 years ago and I loved the camaraderie, travel and experience that it brought.

I moved to the UK in 2001 and chose to follow a different path in my private practice. It was the clients who came into my clinic week after week, who had no recollection of injuring themselves yet found themselves in pain that fascinated me.

I studied human movement, breath work & energy work to understand the subtle connections within our bodies that contribute to feeling unwell.

It is a shift in these subtle connections that lead us to be extraordinary

I experienced some unsettling events in my own life that manifested as physical concerns and it drew me to create a holistic approach that works beyond the superficial layer of muscles, joints, ligaments and skin.

It sees the physical you on the deepest level of clarity and provides a framework for resolving injury and aligning your emotions and thoughts to provide you with an ecosystem where you thrive.

I was given the opportunity to see the complexities of wealth & family dynamics through the generations in working closely in a family unit for 16 years.

Seeing them flourish and develop as individuals and together.

When you are unburdened by physical, emotional & intellectual strain, you open yourself to more grounded, peaceful living.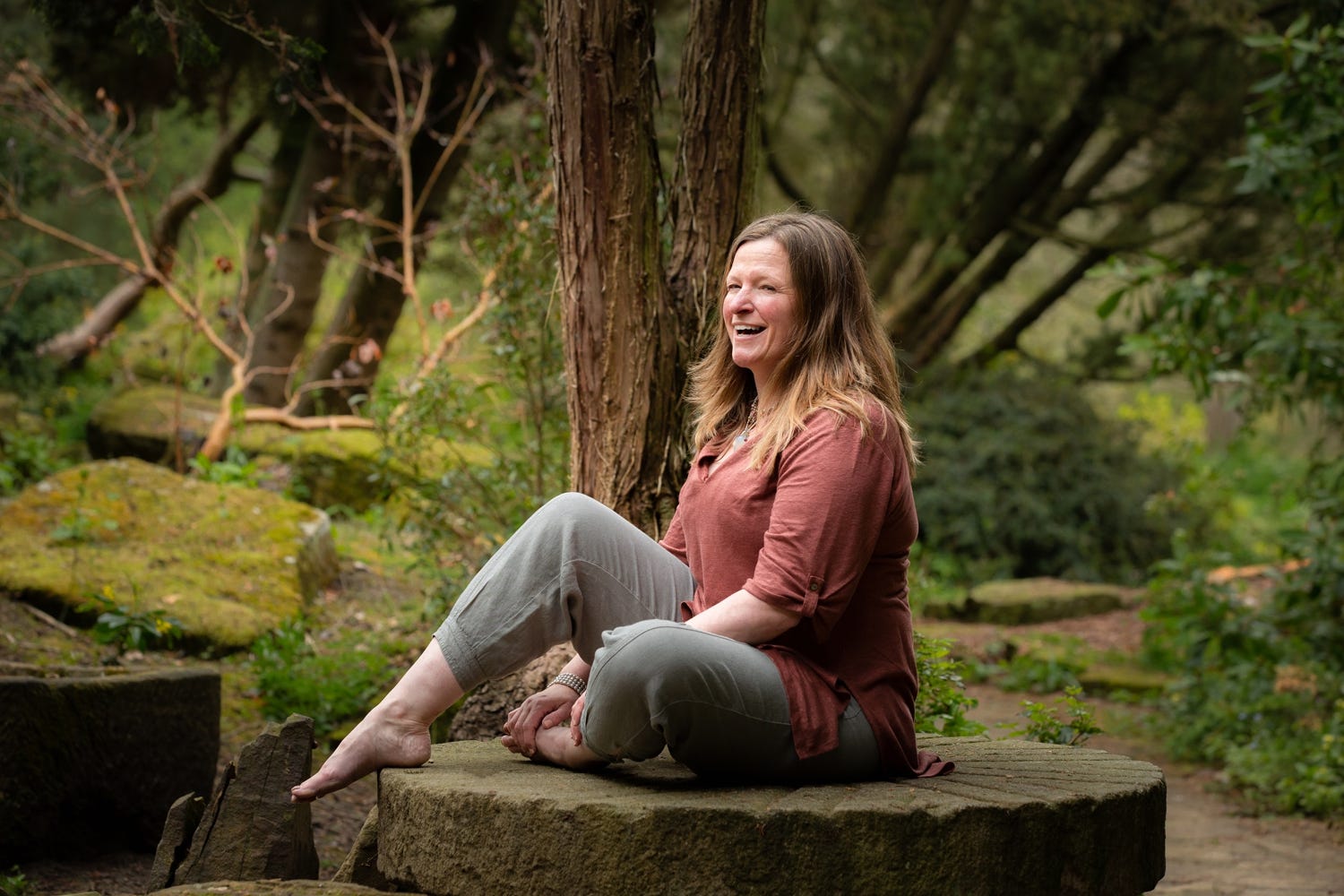 Testimonial
'Nicole is absolutely amazing. Her expertise is mind blowing. She is attentive to small details and can see what no one else does.
She looks at the body in very holistic way to get to the root cause of imbalance, stress and injury.
I can already feel that I am in more control of my emotions, less stressed and I feel much happier."
I have a passion for helping you to embody your strengths, passions and the visions you hold for the future.

I clarify the path to ease and peace in your body and mind.

I help you to understand what led you to where you are now and how best to create aligned health & personal growth that nurtures you to longevity and true presence.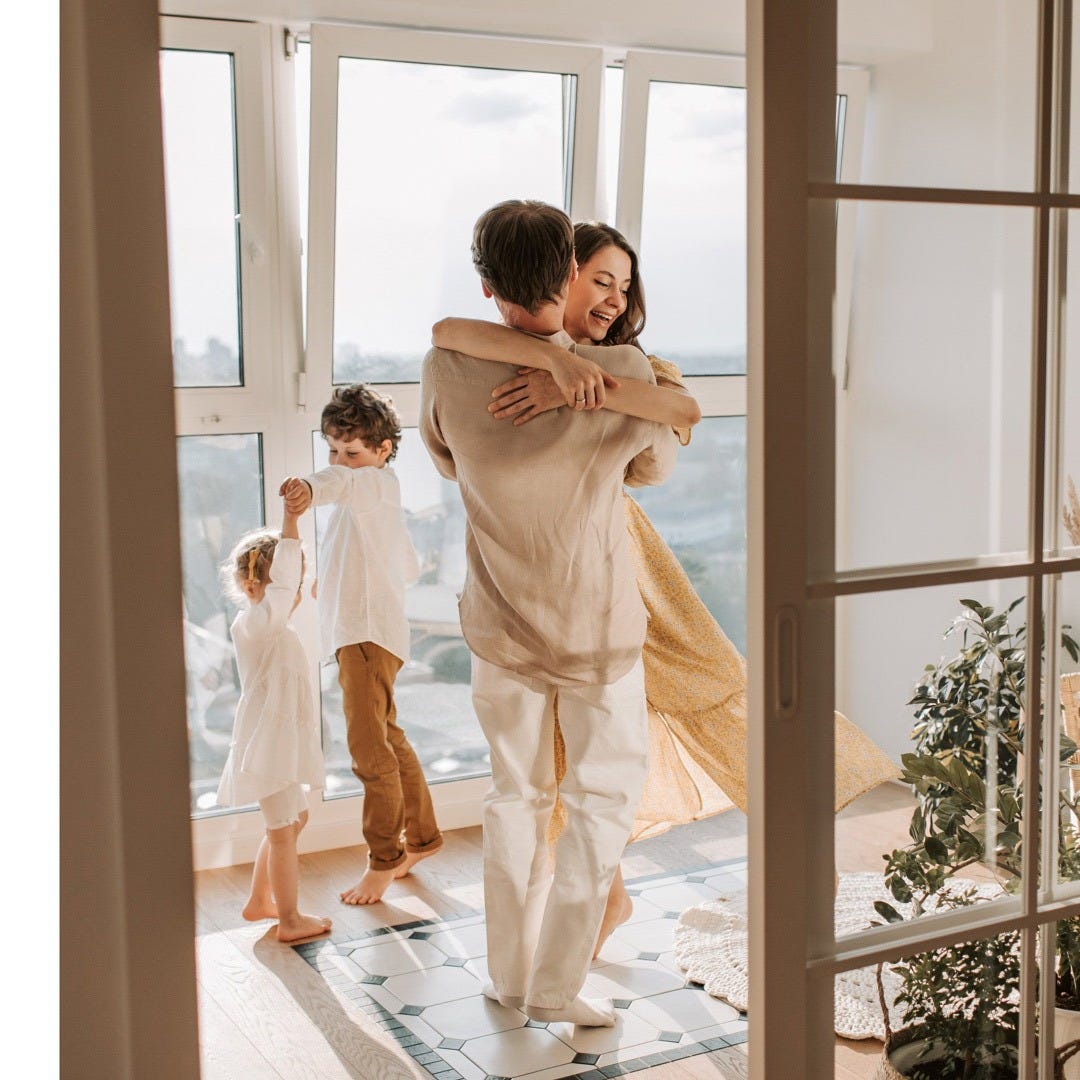 Working with me
Each session is blended to create the results you strive for, and may include a combination of treatment, physical rebalancing through movement, breath work and meditation.
Embodied Movement Scan
Breath Work
Nervous System & Emotional Regulation
Intuitive Medicine
Frequency Rebalancing
Mindfulness
Anatomy in Motion
Clinical Massage & Bodywork