About Me
I understand what stress can do to you.

For many years, I thought I was coping with the demands of life and that being busy was the only way to be of value.

I eroded my boundaries and allowed stress to become a part of my daily life and I didn't know how to function without it.

Stress led to a Cancer scare and I never want anyone to go through life changing illness if it can be avoided.

It starts with building an environment where you feel safe to let go of patterns and habits that stand in your way of creating the life you want to lead.

I take it a step further, protecting your future with innovative health and wellbeing solutions.

I have worked with Elite Sports, U//HNW, CEO's, Investors & Business Owners.

Seeing them flourish and develop as individuals to become more self aware, fulfilled and free from physical and self imposed limitations.

It is a rewarding and inspiring example of what is possible when you place your attention on being well.

I work with four main pillars that transform your life:
Emotional Wellbeing
Genetic Health & Food
Movement & Activity
Quality sleep

It is preventative and lasting health combined with personal development that opens you to extraordinary living
Each person I work with requires a different concentration or blend of each area. Your bespoke plan will evolve with you to create flexible, balanced and happy living.
Emotional Wellbeing
This element holds the key to forming strong relationships, self confidence and feeling fulfilled.
It directly impacts your nervous system and physical health. It improves the nutrient value brought into your body through the food you eat.
It is the single most important, yet rarely considered factor in living better for longer.
Movement & Activity
Every breath, thought or feeling changes how you hold yourself. The past trauma or injury informs every step.
Before adding exercise it is crucial to find balance in your body and mind.
It is building the optimum environment for your body to thrive, reducing chance of injury or illness.
I take a holistic view to ensure nothing is overlooked.
Genetic Health & Food
Understanding your genetic predispositions can optimise the benefit of what you eat. Far from being restrictive, it creates an awareness that informs the choices you make.
Learn the insights that will protect your health and give you more time with those that matter most to you.
Quality Sleep
Sleep provides the most important time each day for your body and mind to both heal and renew.
It is one of the first things affected when your nervous system and emotions are dysregulated through stress or trauma.
Create strategies that support and build resilience.
Testimonial
'Nicole is absolutely amazing. Her expertise is mind blowing. She is attentive to small details and can see what no one else does.
She looks at the body in very holistic way to get to the root cause of imbalance, stress and injury.
I can already feel that I am in more control of my emotions, less stressed and I feel much happier."

M. Jela, Entrepreneur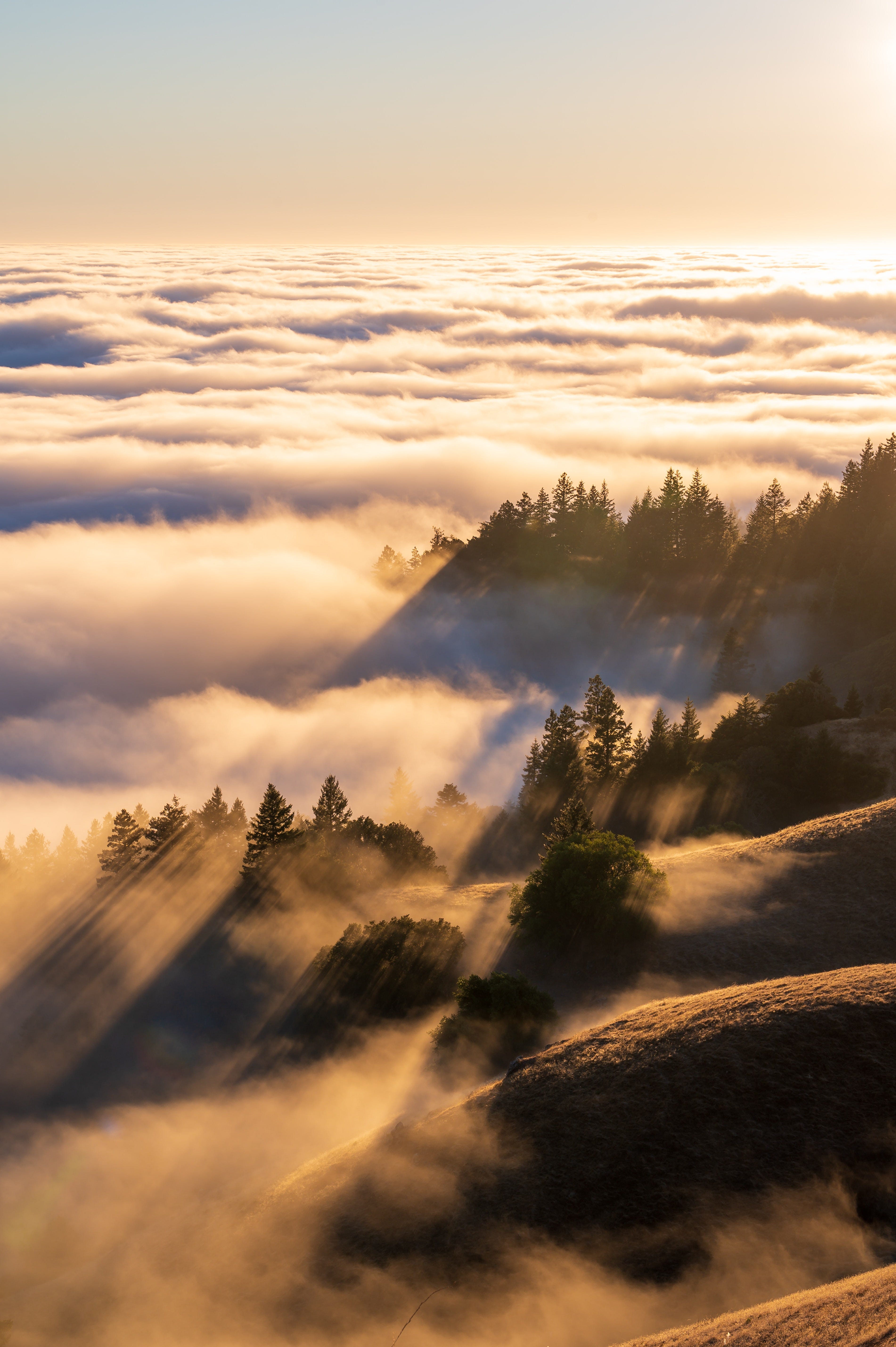 Working with me
My unique blend of expertise enables me to provide you with a high level of consulting on multiple concerns efficiently and professionally
Physical Injury or Illness
Epigenetic & Nutrigenomic testing
Anxiety or Stress
Relationship Breakdown
Behaviour Change
Development of Self
Preventative Health
I invite you to schedule a call to discuss your requirements.
Diplomas & Certification
Anatomy in Motion Certification
Inner MBA-Mindful Leadership
Diploma in Massage Therapy (RMT)
Diploma in Sports Injury Management (Dip S.I.M)
Mat Pilates Certification
Care Certificate
Additional Training
Soma Breath
Intuitive Medicine
Fascial Techniques
Craniosacral Therapy
Neuromuscular Integration & Structural Alignment
Working with Dementia