About Me
I believe in instilling strong culture, whether it relates to business, families or individuals.

Having an environment where each person feels safe to develop a grounded sense of self and awareness that enables them to reach their full potential.

I was afforded the opportunity to see the complexities of wealth & family dynamics through the generations in working closely in a family unit for 16 years.

Seeing them flourish and develop as individuals and together.

I see what is needed to create physical ease, a higher sense of self and health and a willingness to come together to achieve extraordinary things.

My expertise lies in helping you build the necessary skills for balance in your body, mindset and emotions so that you feel grounded and safe.

It bridges neuroscience, consciousness and a deep understanding of the human body and mind.
Testimonial
'Nicole is absolutely amazing. Her expertise is mind blowing. She is attentive to small details and can see what no one else does.
She looks at the body in very holistic way to get to the root cause of imbalance, stress and injury.
I can already feel that I am in more control of my emotions, less stressed and I feel much happier."

M. Jela, Entrepreneur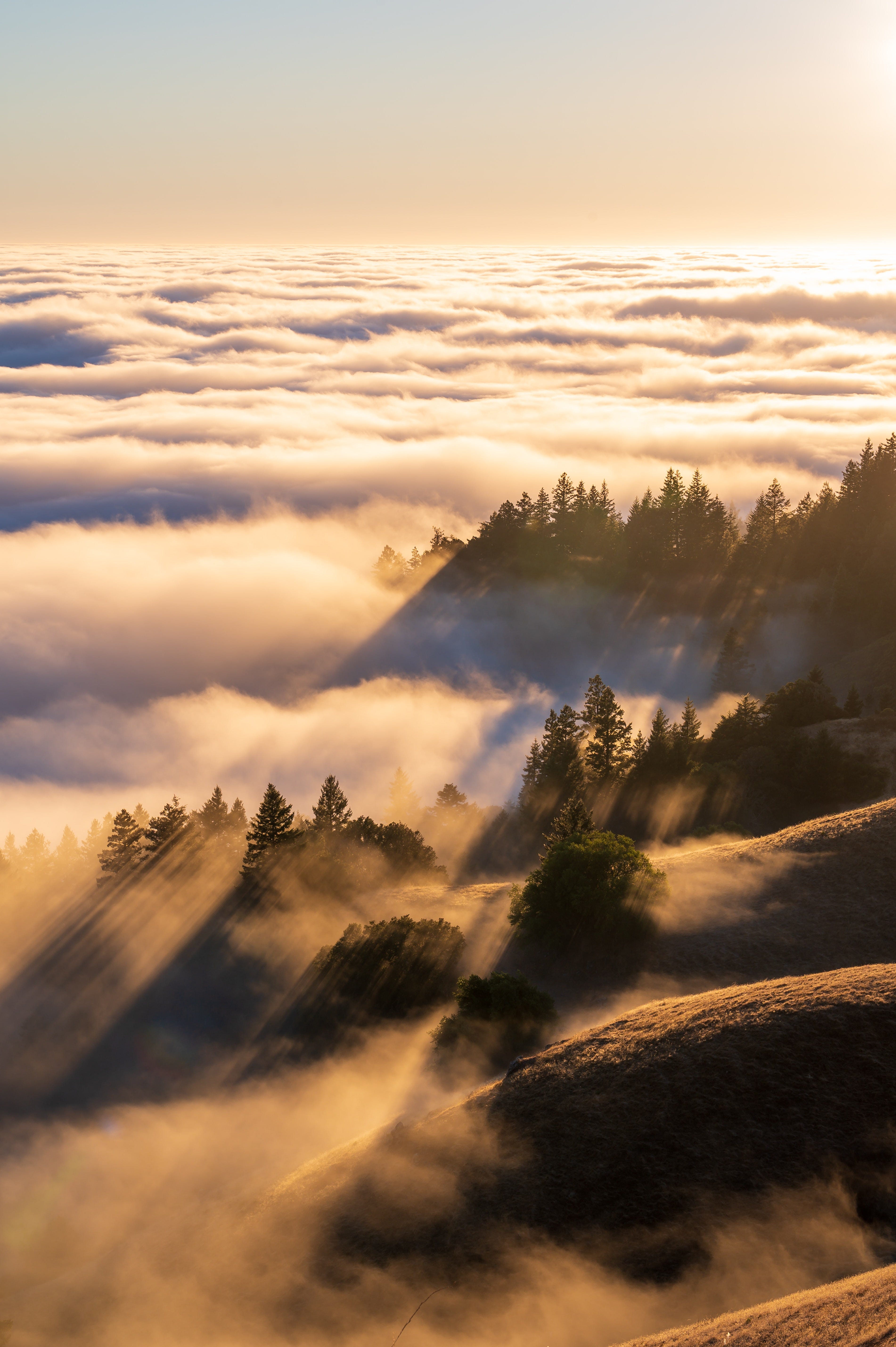 Working with me
My unique blend of expertise enables me to provide you with high level consulting on a number of concerns efficiently and professionally
Physical Injury or Illness
Anxiety or Stress
Relationship Breakdown
Behaviour Change
Development of Self
Preventative Health
I invite you to schedule a call to discuss your requirements