I create positive internal culture for high net worth families
I understand the unique challenges faced by high net worth families and provide individually tailored services to align your wellbeing and personal development to create a strong family unit that evolves better together
What can I help you with?
family dynamics and relationship building
self governance and resilience
physical injury or autoimmune conditions
stress & anxiety management
redefining purpose
conflict resolution
instilling positive self image
navigating change effectively
self development
building social awareness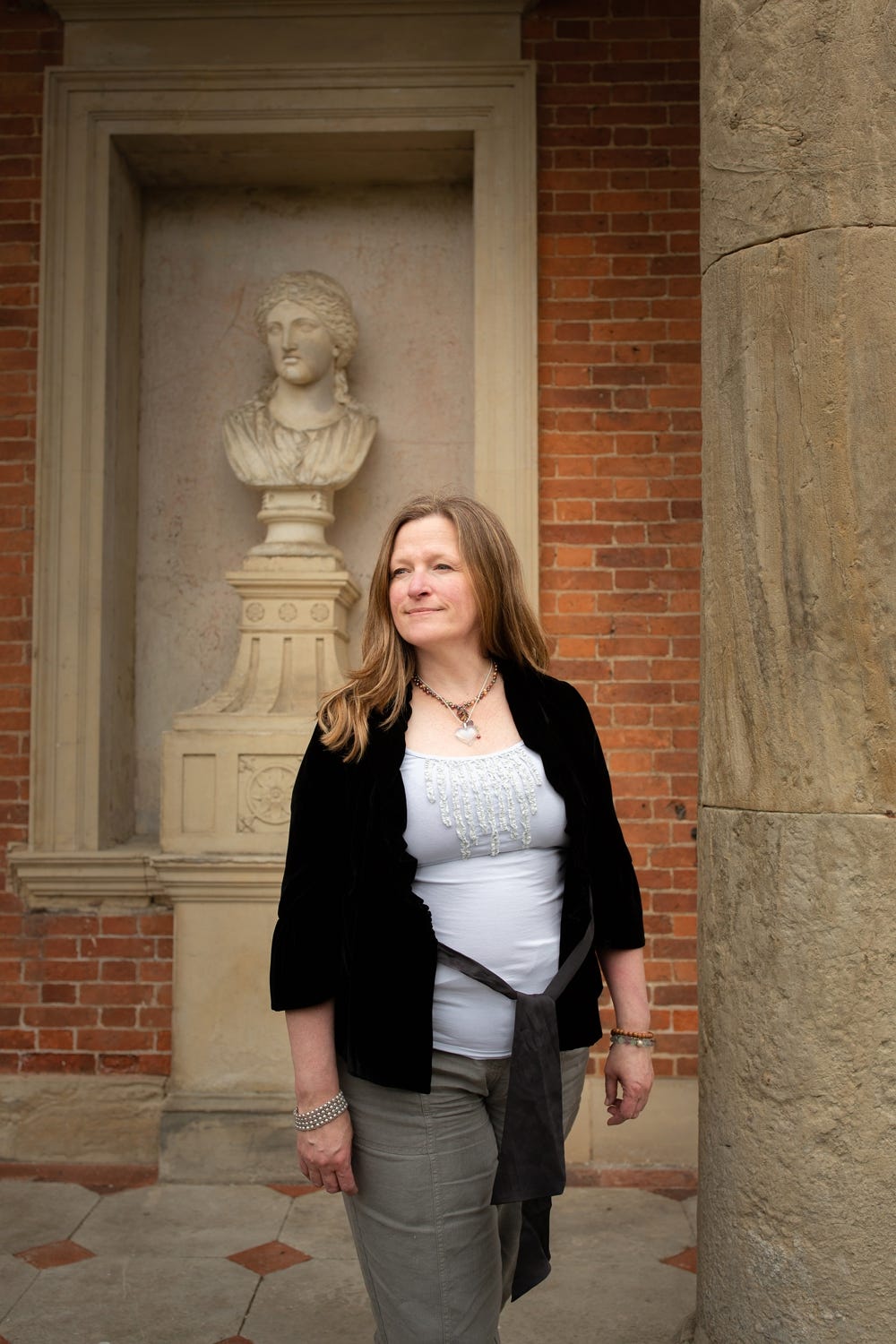 I entered into working with my first family through one member who needed help with a long standing back injury. Over time I was brought in to consult throughout the generations for physical injury, autoimmune conditions and stress management. It evolved into helping the family navigate grief, wealth transference and relational issues.
Over 16 years, I worked with each family member to provide the support that they needed.
It was a joy to see the internal strength that emerges when each family member becomes self assured, healthy and feels secure in their role within the family.

Nicole Brûlé-Walker, Health & Wellbeing Strategist
When the family thrives, your wealth survives.
I see the ways that family dynamics can be restored to become a unique strength and provide the foundations for longevity and wealth preservation.
I provide a holistic and supportive framework to your family that intuitively responds to what you need, when you need it.
Discretion and Privacy assured
My work is available in Yorkshire, London & Worldwide Online