Group Work
Experience the Innate Life Force Method™️ in brand new group classes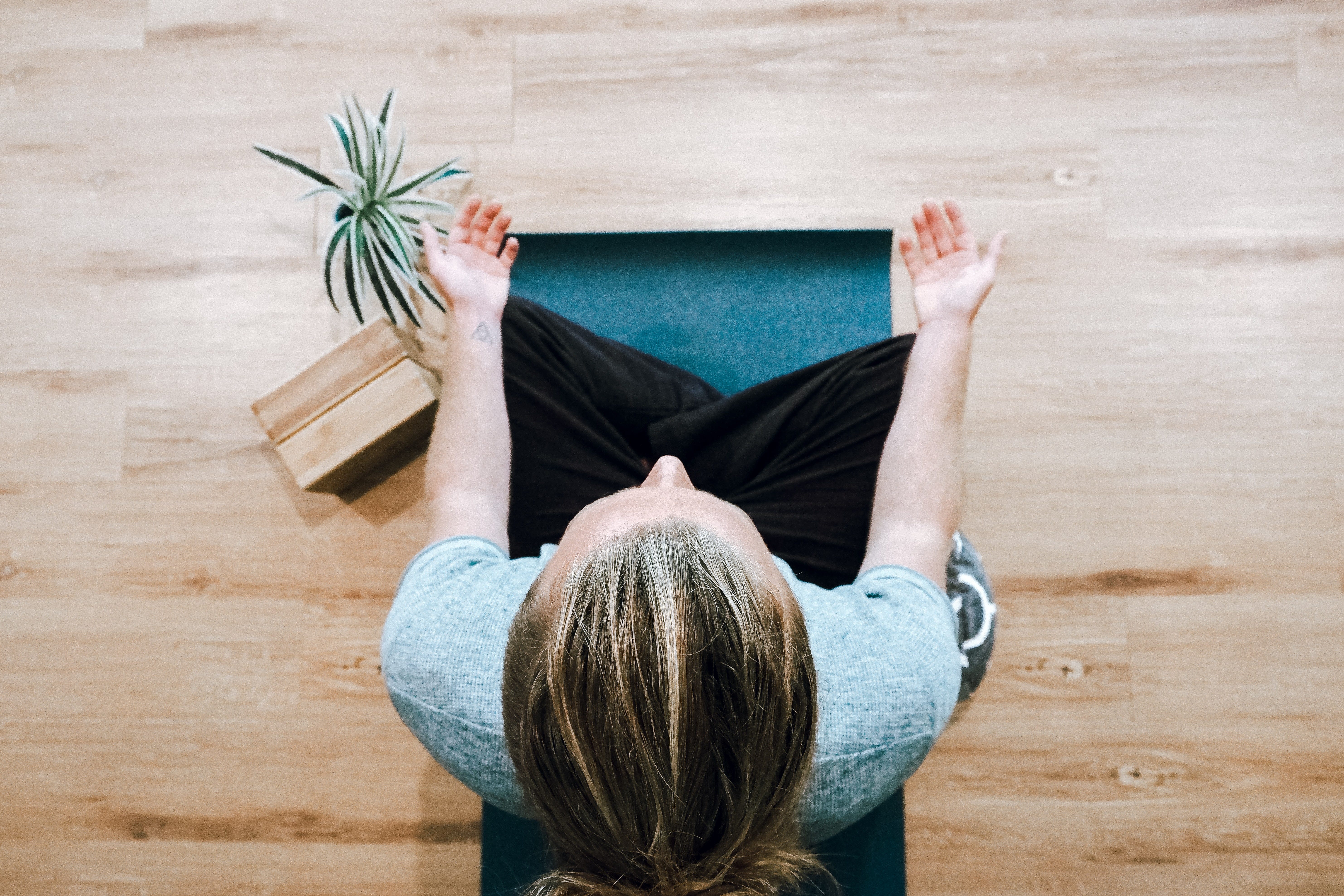 Innate Life Force Method Group Work
Embodied Soul Sessions
Soul Embodiment means remembering and honouring your body's power to heal and regenerate itself every day. Trust your intuition and innate body wisdom in this movement, breath & energy based class.
Activate your Potential
Release hidden restrictions, learn to powerfully connect your body for more energy, ease and inner strength.
Combined with revitalising breath work to feel more awake and alive so that your day holds more potential.
Video Resources
Coming soon