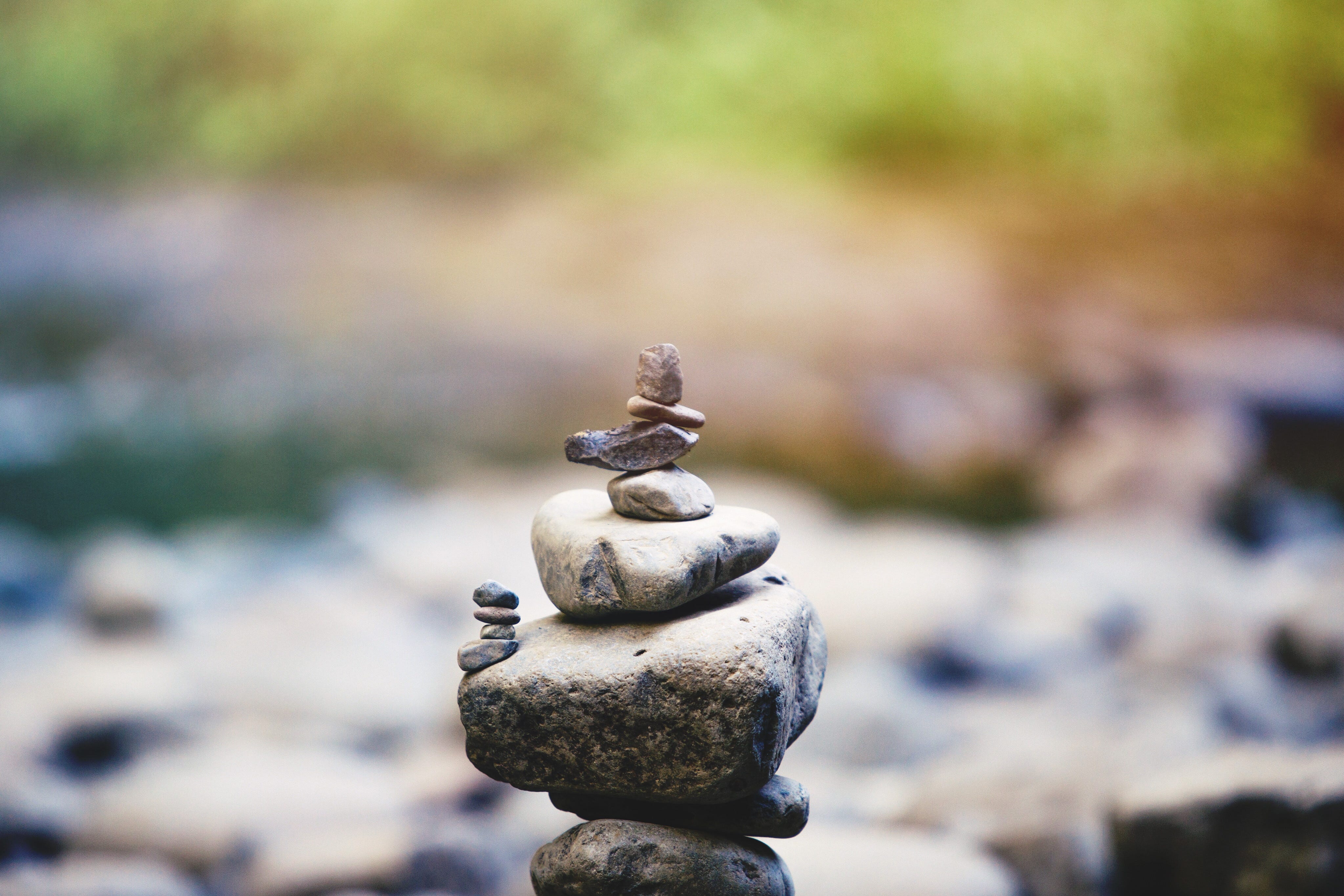 Sequoia Vitality
The mighty Sequoia stands for Strength, Health, Vision, Perspective, Growth & Longevity.

Create the life you imagined for yourself. Be immersed in the best techniques, treatments and insights to help you live with more ease and vitality.
It is proactive, profound wellness that helps you to slow down aging, prevent illness and build resilient health.

Become a member and gain access to exclusive wellbeing events that will transform you.