Journey to Joy
Our moments of happiness come through life events such as creating vibrant memories with family & friends or perhaps finding that sense of solitude & peace at the end of a busy week.
True joy has more longevity & a larger impact on how we show up in our world.
Balanced emotions, calm yet strong. Moving through life with ease & energy.
Establish intentions & habits that give you the most significant returns.
Ideal for creating healthful practices and receiving ongoing support where there are multiple areas you wish to make an impact on.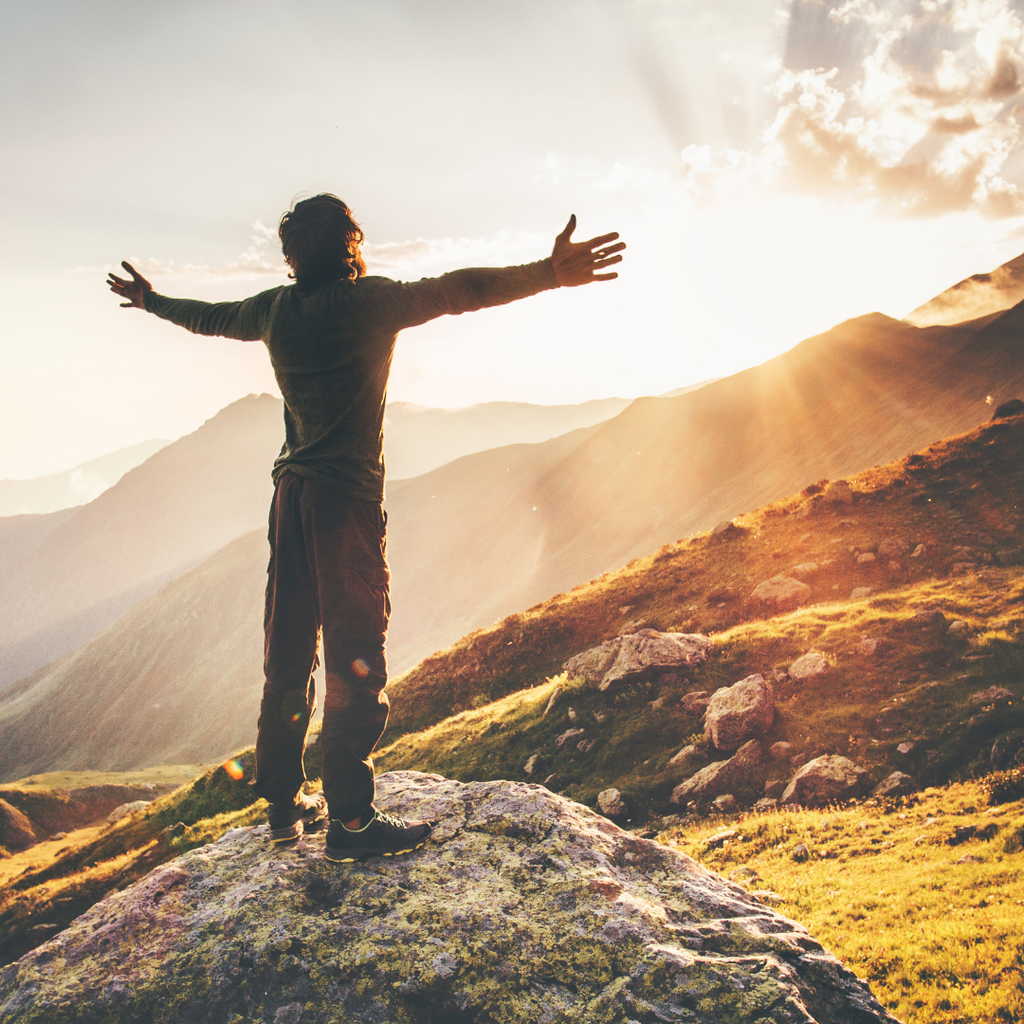 Path to Freedom
Restore the intuitive connections to your four systems-physical, emotional, intellectual & spiritual.
Create a richly satisfying life & supercharge your health.
Access the tools & intentions to promote longevity & be truly free.
Learn how you can make small yet profound changes that impact on every aspect of your life.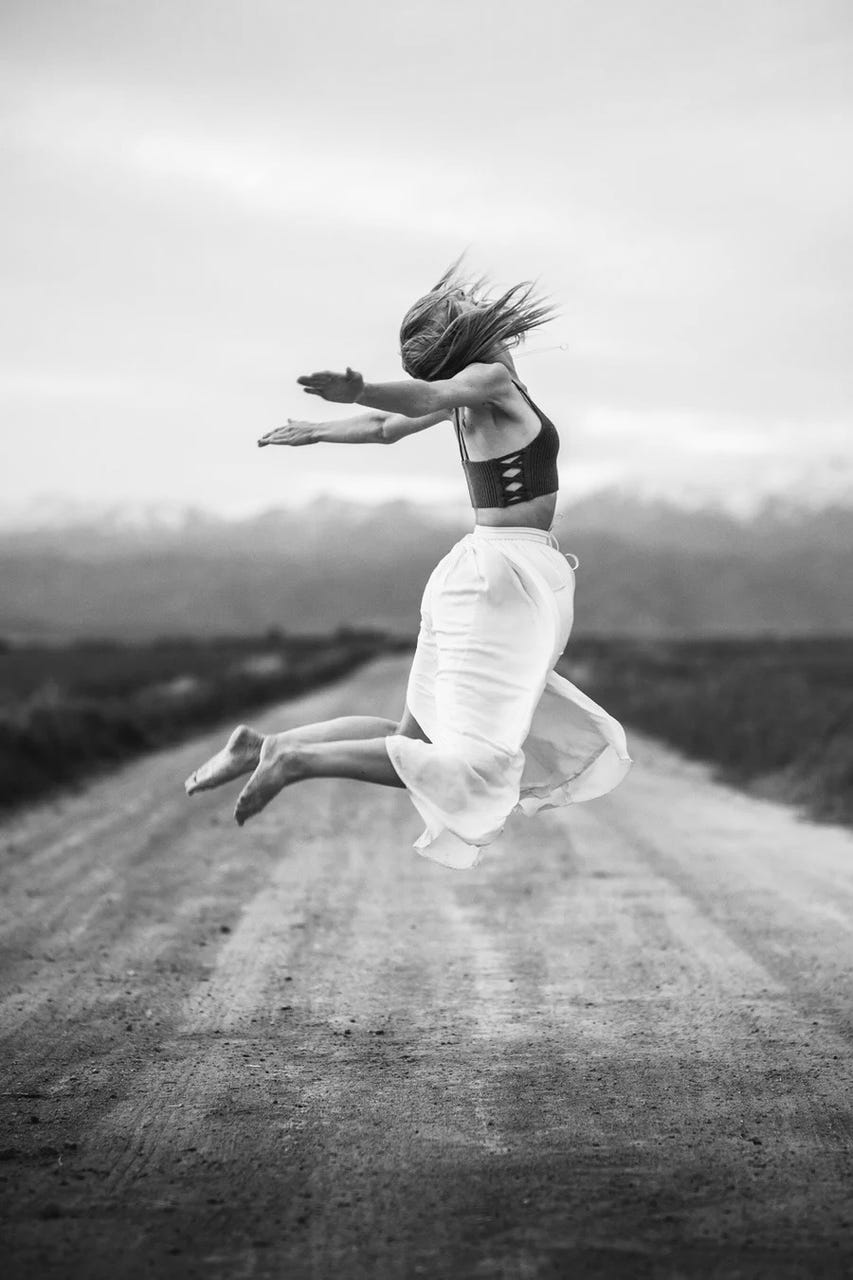 Claiming Coherence
Capture the feeling of your heart, body & mind acting as one in the moment of flow.
Learn how to tap into this state by restoring efficiencies in your body.
Start that chain reaction of positive energy & ease that will elevate your whole being. Resolve current strain or injuries, develop simple habits to help you thrive.

Ideal for short term support or single areas of concern