Vital Legacy Wellness
Your elevated health relies on a strong support system. My bespoke Vital Legacy plan provides what each member of your family needs at the time they need it.

From assessment & treatment of injuries to evolved personal development, your physical health is refined to protect your future health

I invite you to book a call initially to ensure that we are a good fit for one another.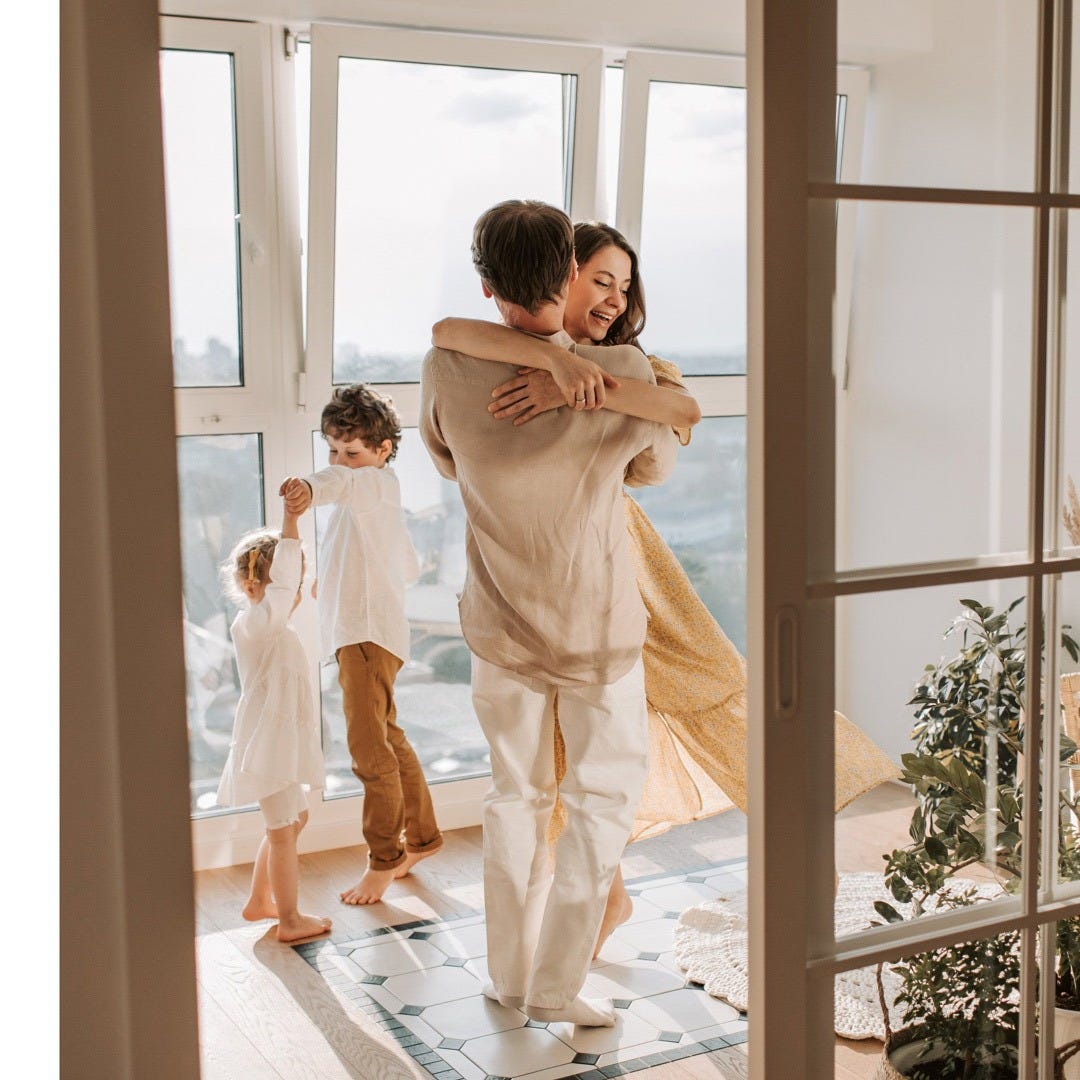 What would make your family complete?
There is nothing more important than health to nourish the physical & spiritual vitality of your family circle.

Whole health relies on the balance of physical, emotional, intellectual & spiritual at the core and builds an innate support system for your family unit to thrive.

It is important to have a trusted guide to see you through life's tensions or strains.

From birth and beyond.

Every milestone moment is achieved with ease and joy.

I provide remote and in person care

It is of vital importance that our connection brings ease to your life and I invite you to book a call to discuss your requirements and to answer any questions.

Vital Legacy Wellness is bespoke aspirational health that grows with your family..


Nicole Brûlé-Walker is the Visionary & Creator of the Innate Life Force Method, her unique approach to balancing your physical system and enhancing your inner health. She is an expert in multi generational health & wellbeing.
Discretion and client privacy is of the utmost importance
DBS checked to work with children and young persons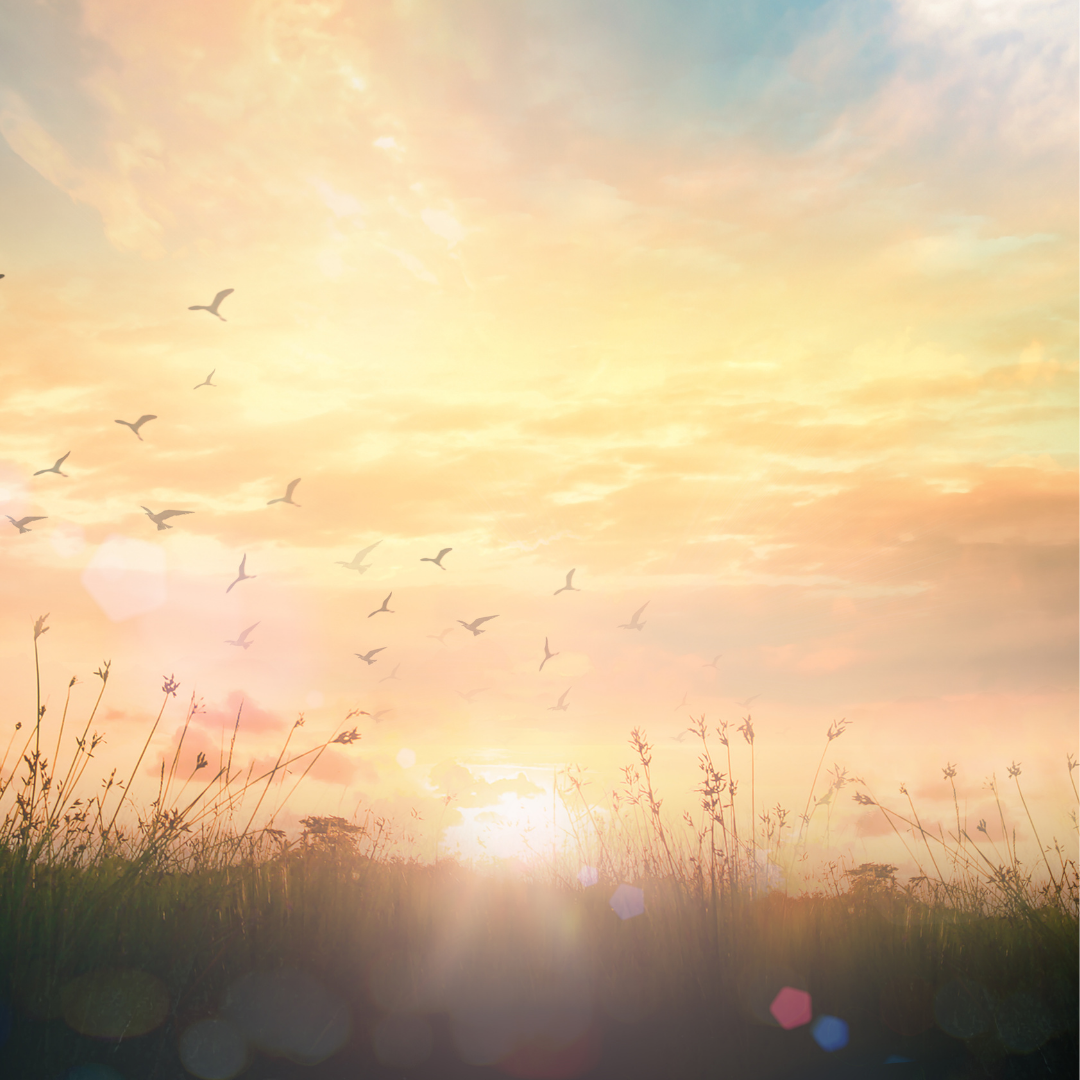 My clients say...
"I have known Nicole for 23 years. She has been absolutely professional, diligent and a huge support to both my late husband John and I.

I have had a frozen shoulder & back trouble from a ruptured disc and surgery years ago, all of which she has treated with various therapies and cured. Her exercises have always been a great success in healing me.

She has been massively supportive to me and the wider family who she has treated whenever called upon with kindness and great humour.'
~Lady Ropner~